Front Entrance and Driveways
Add visual appeal and wow factor to your home with a professionally designed front entrance or driveway.
You never get a second chance to make a first impression. With entrances and driveways from A&R, your home won't need one. Set your investment apart from the crowd.
DESIGN
We blend color, material, and dimension to complete the presentation of your home.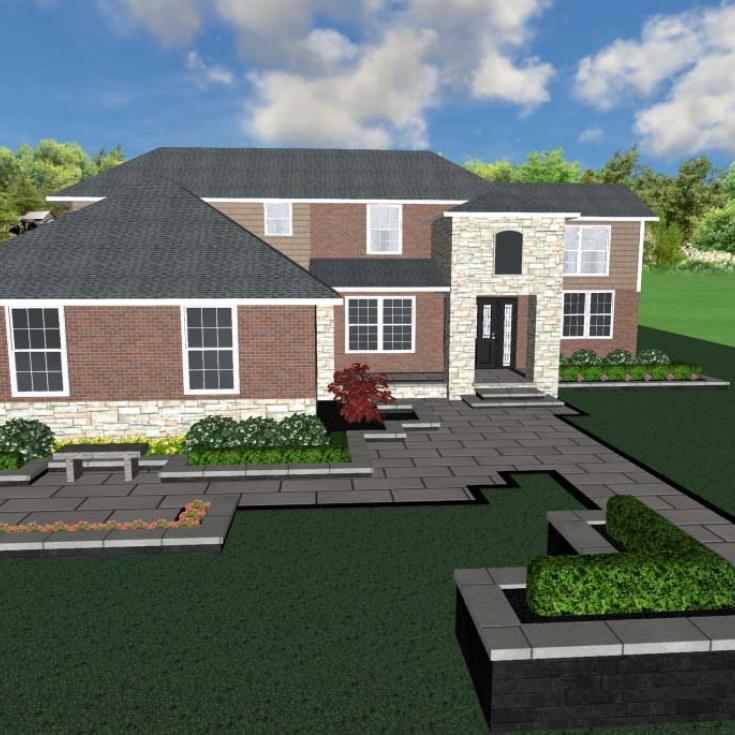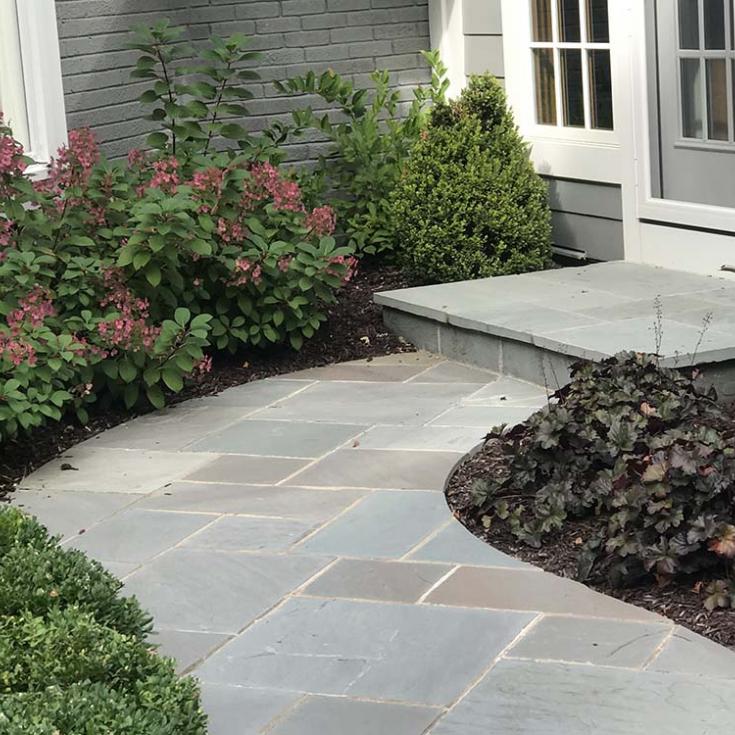 COLOR
Roof and home are the important factors to tie together. You'll have an array of color choices.

TEXTURE
Pulling your roof and home together can take any form you choose. Smooth, textured, or a combination of styles can complete the image you prefer.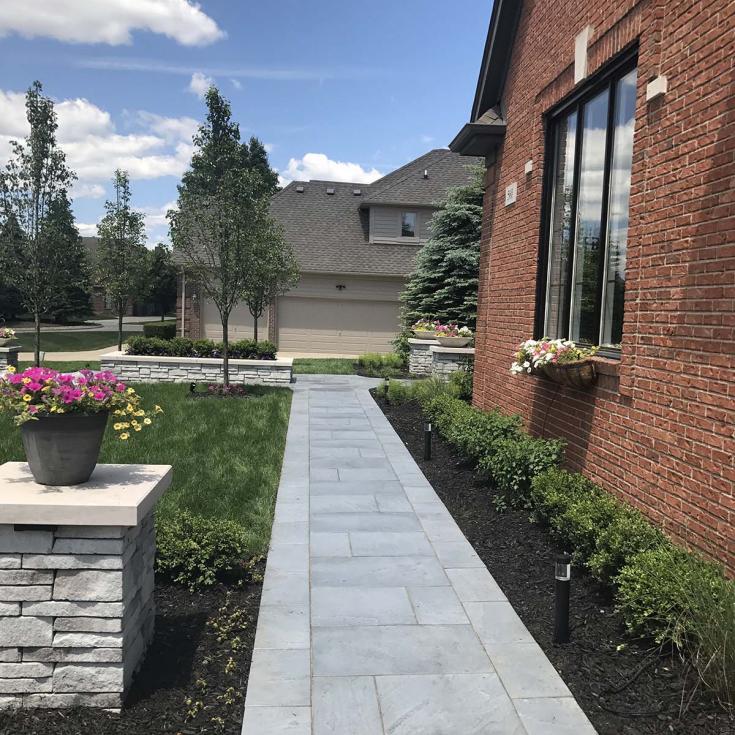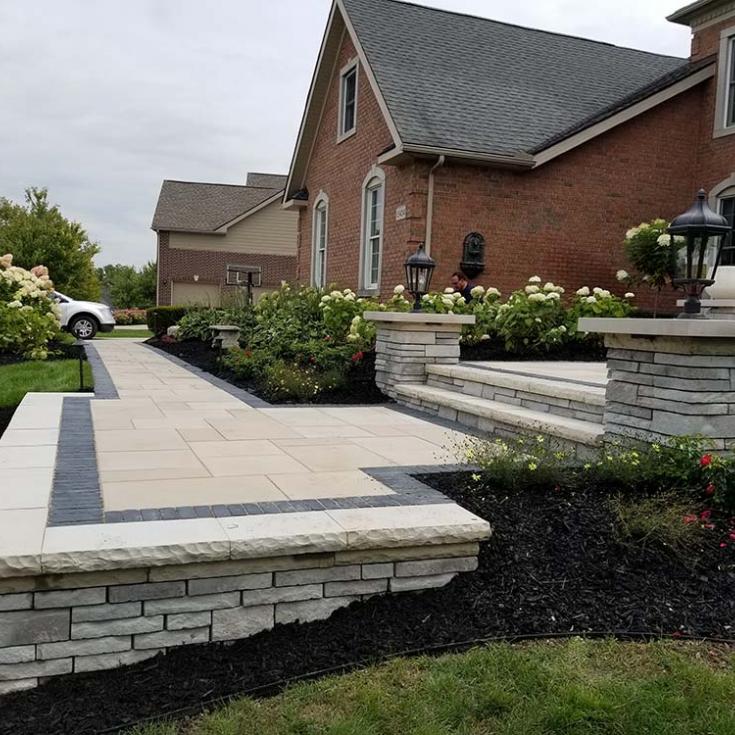 PATTERN
Match the scope of your home with large elements. Contrast it with smaller components.