From grills to pizza ovens, cook with confidence, convenience and style.
You can keep the fun going at mealtimes this summer with a complete outdoor kitchen. Grill, refrigerator, and even a pizza oven can be steps away.  Don't leave the party to feed your guests this summer and make hosting part of the fun!
DESIGN
We can place your outdoor kitchen to define and enhance your outdoor living space.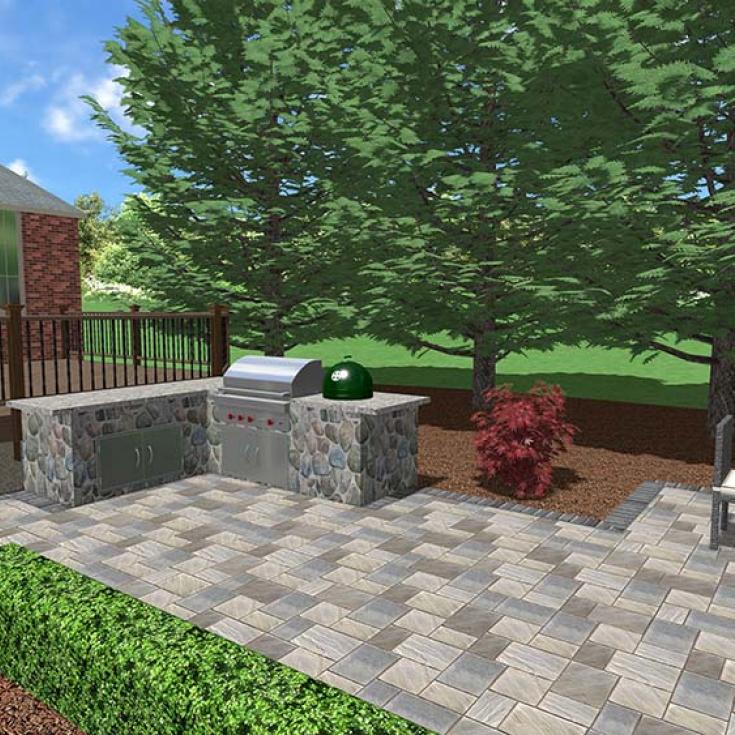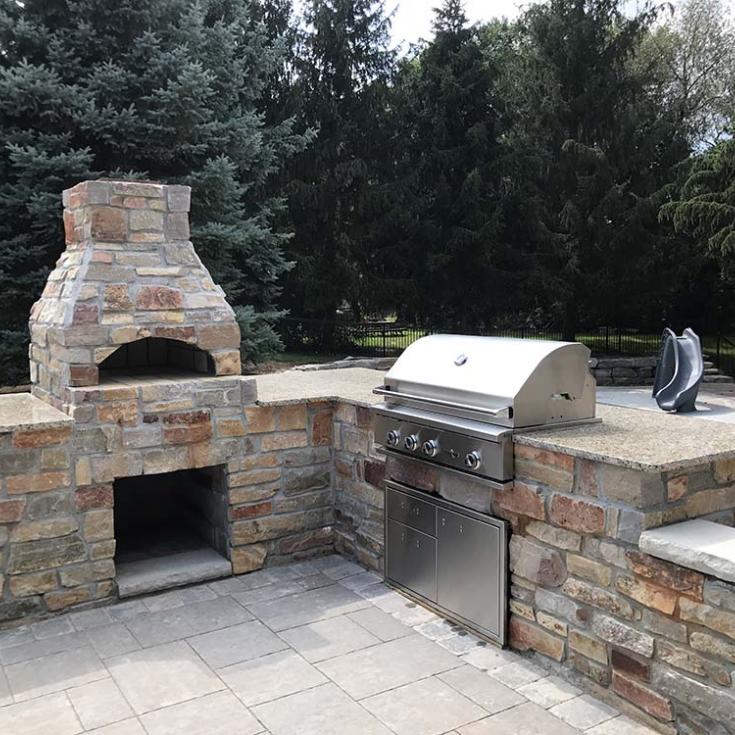 COLOR
Make a dramatic splash with a custom granite countertop.

TEXTURE
Smooth granite, classic limestone, and folksy natural stone are all at your disposal to create a kitchen you'll love.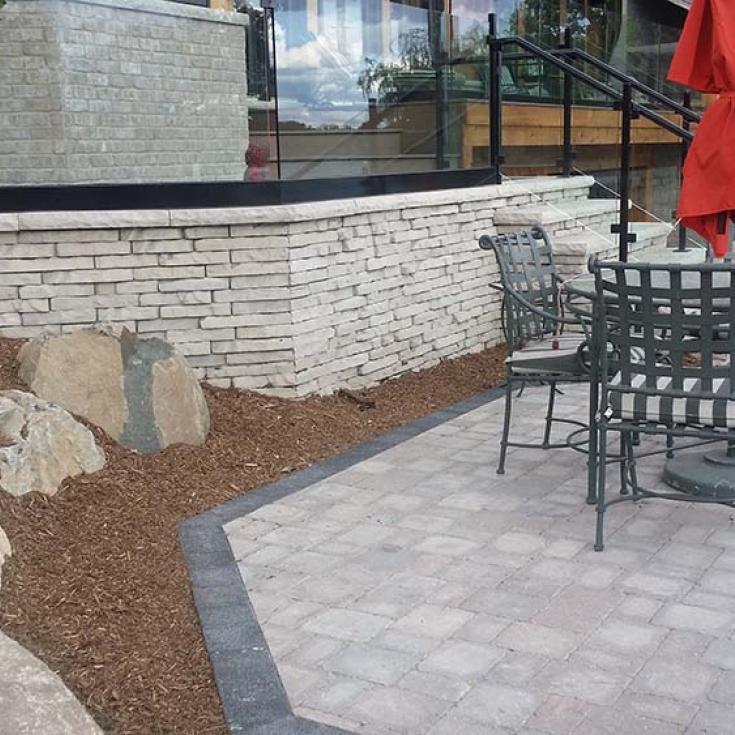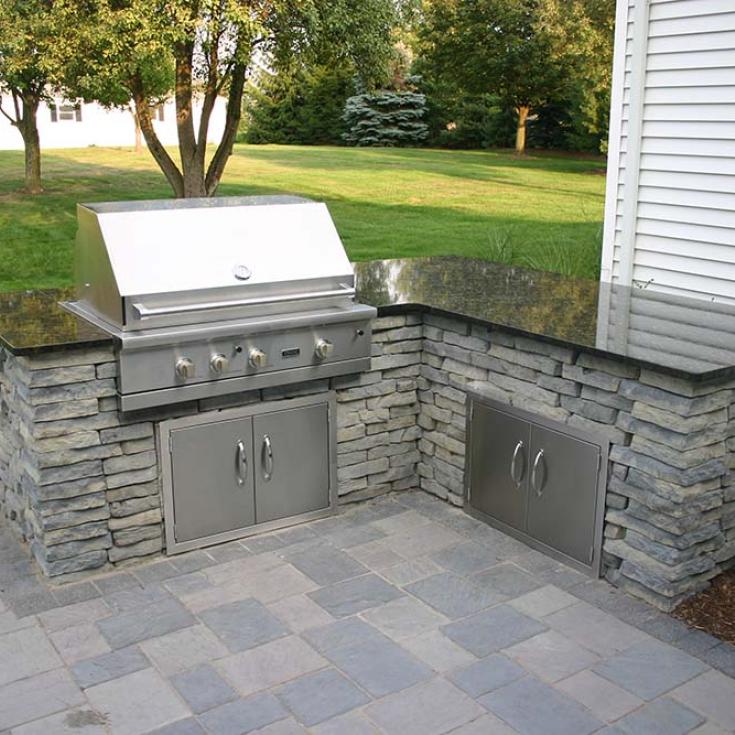 PATTERN
Stunning visual effects from modern to rustic are easy to achieve with a plethora of material options.