Transform your backyard into the perfect oasis for entertaining and relaxation.
Outdoor living spaces expand your home while enhancing value and curb appeal. From sipping morning coffee to taking in the sunset, maximize your property and enjoy the outdoors in comfort.
DESIGN
We'll take your concept and design it to fit your property's unique dimensions and contours.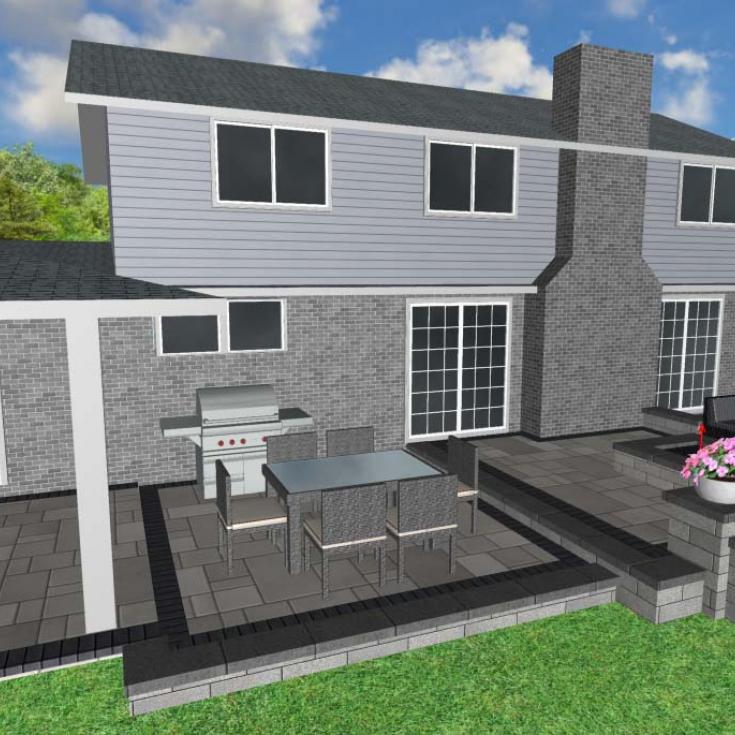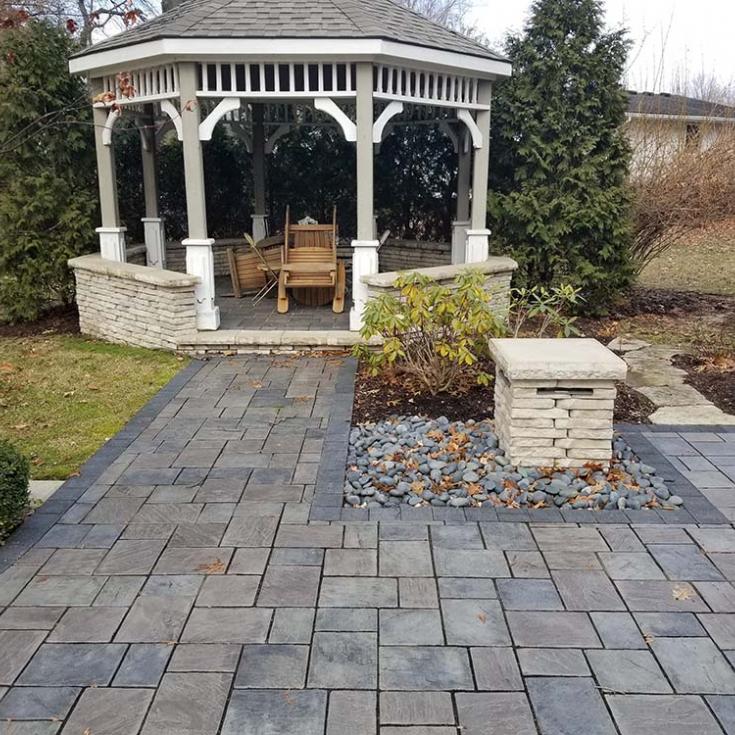 COLOR
The sky is the limit. Monochromatic, blended colors, or dramatic interwoven patterns of contrasting colors make your living space vibrant, mellow, or any look you desire.

TEXTURE
Choose how you feel your new living space. From smooth to textured to natural stone, we have the perfect fit for your feet.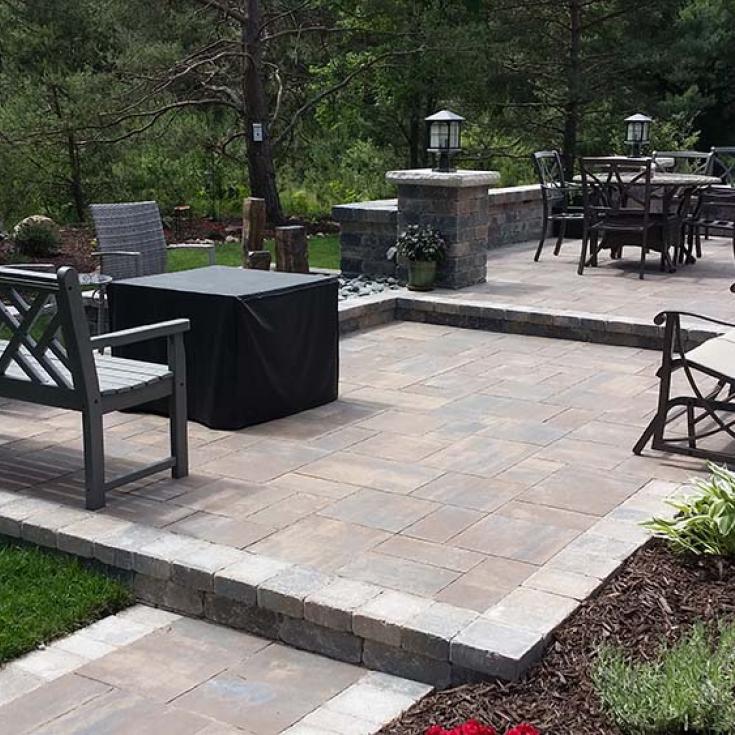 PATTERN
Pavers can run from 4x8 inches to 2 foot squares or larger. Add the possibilities of natural stone, and your living space can be laid out in hundreds of eye-pleasing patterns.