Set your living space apart with decorative, practical wall solutions.
Retaining walls provide function, definition, and beauty to your outdoor life. Conquer grading challenges with a terraced patio. Enhance bonfires with an attractive sitting wall. Challenge your green thumb with raised planting boxes. Whatever your property and project presents, there's a retaining wall that's right for you.
DESIGN
We'll incorporate pleasing vertical elements into your landscape vision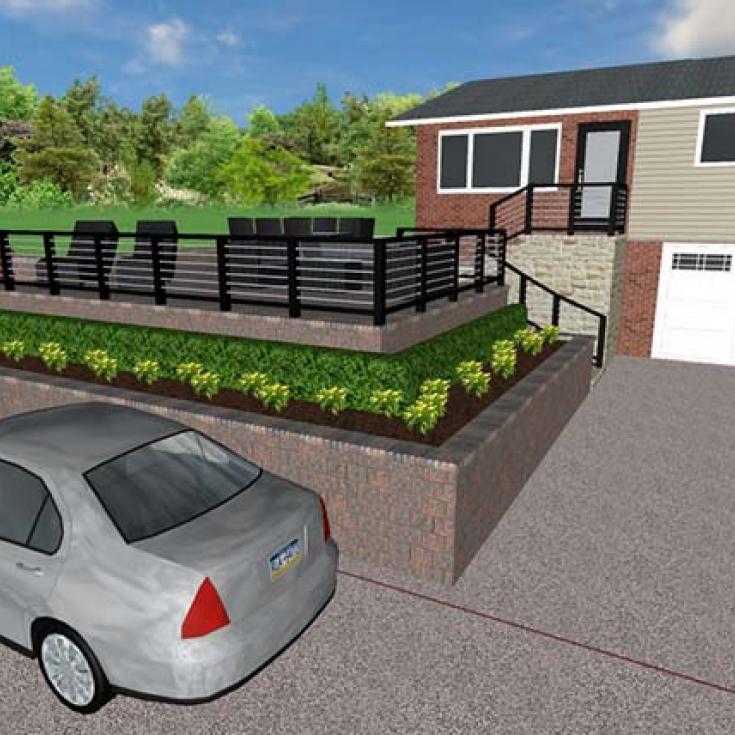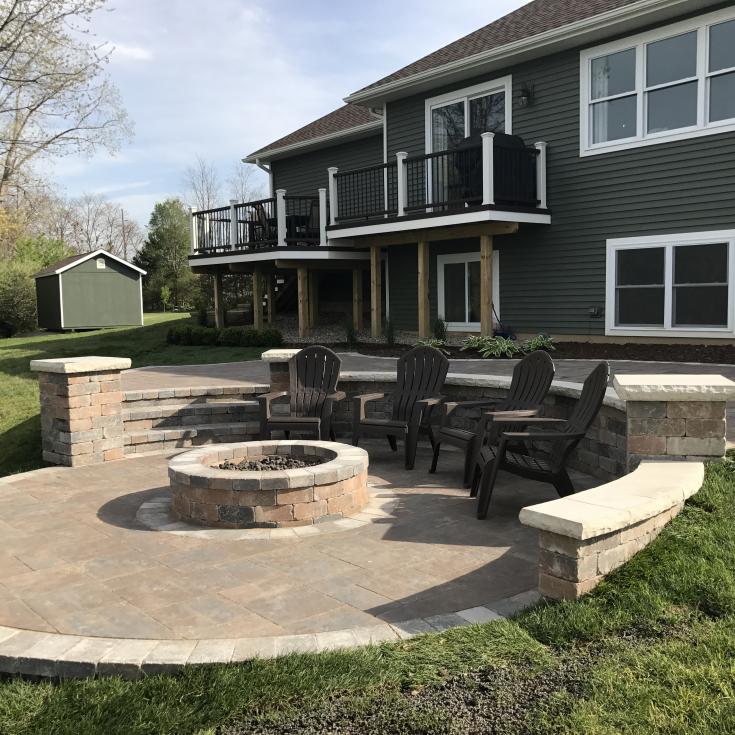 COLOR
A full palette of color options means your walls will add aesthetic appeal as well as functionality to your new landscape.

TEXTURE
Whether you want a rock wall feel or a sheer surface, we have options to suit your taste.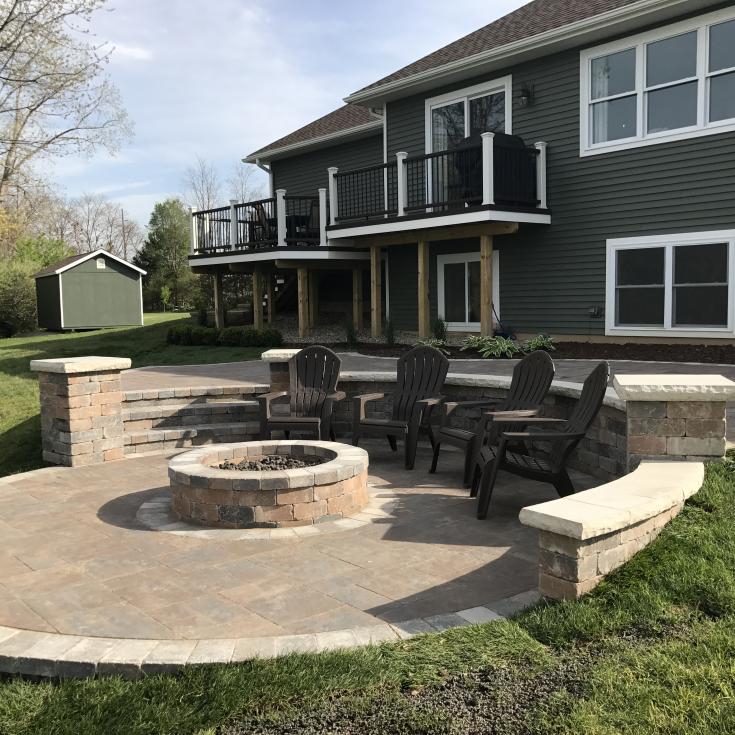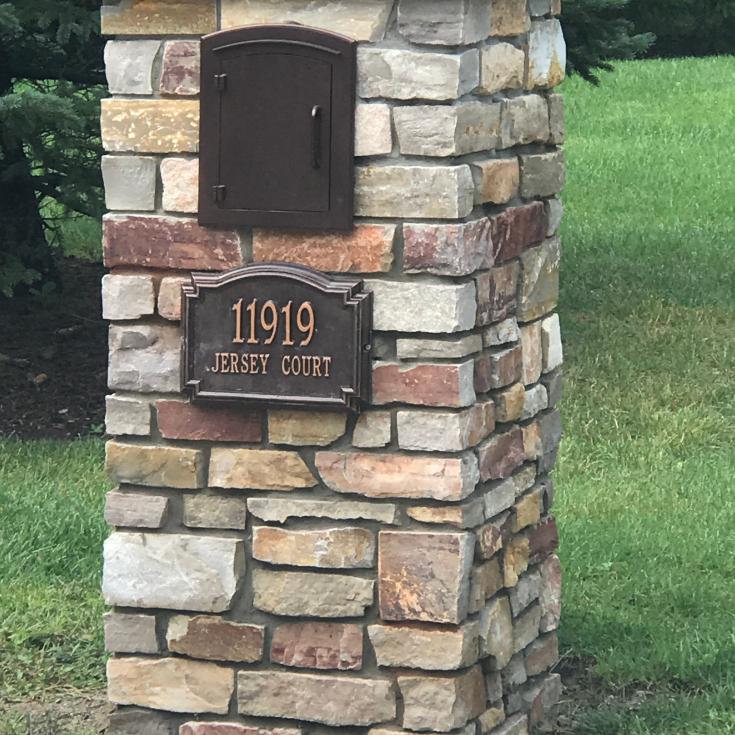 PATTERN
You can choose natural or geometric looks, random or patterned, in a variety of sizes.