The focal point of your dream landscape.
Make your landscape POP with an eye-catching fire feature.  Soothe away the day's cares with water bubbling in a fountain. 
Looking for something to take your landscape to the next level? Fire and water features create a focal point for patios and front entrances. Imagine crisp fall evenings around a firepit, or a lazy summer afternoon watching the water roll over the rocks. Set your home apart with our distinctive water and fire features.
DESIGN
Our design team can integrate many features into your landscape vision, and show you the future in 3D.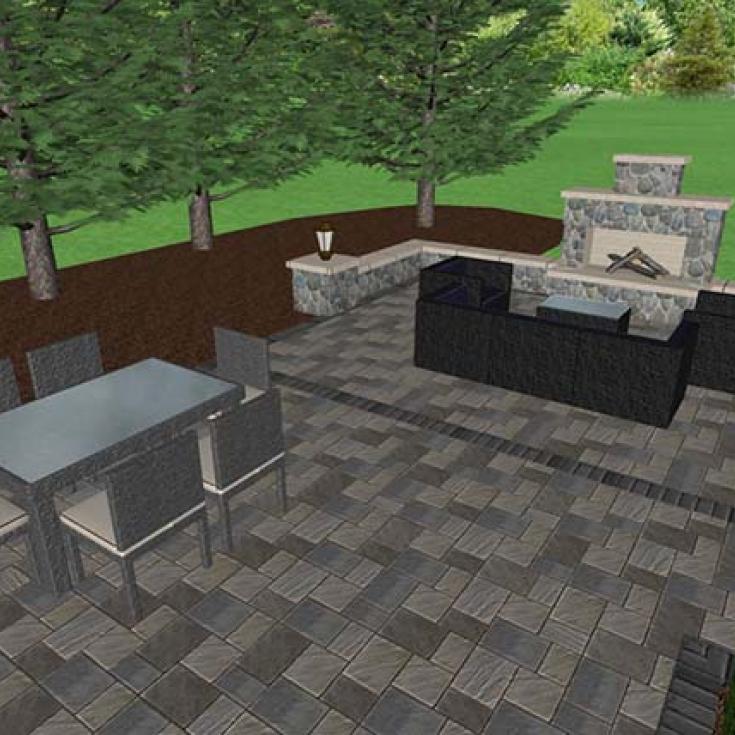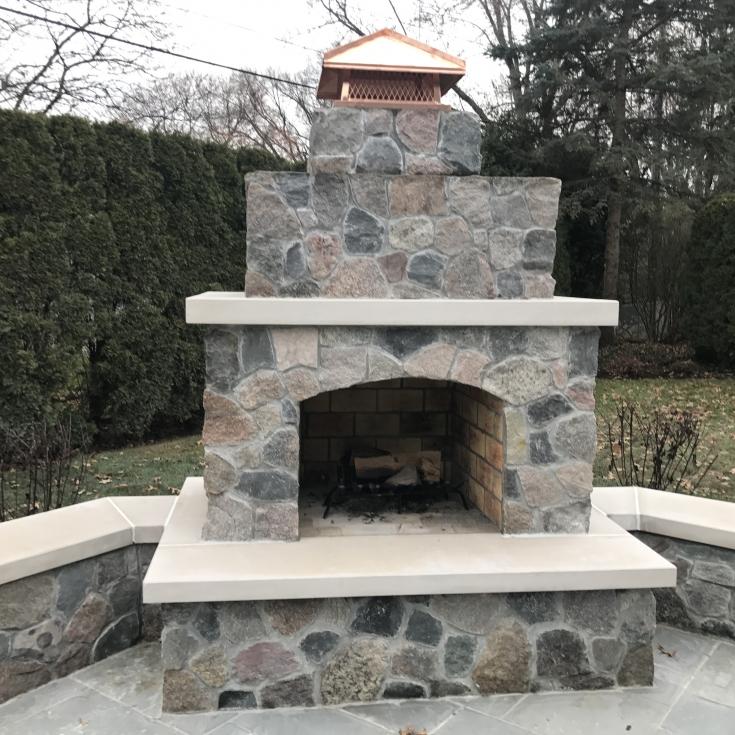 COLOR
Dozens of choices in natural and paver wall blocks will complement the surroundings.

TEXTURE
Textured surface, smooth, and 3 dimensional wall stones provide a wide variety of finished looks.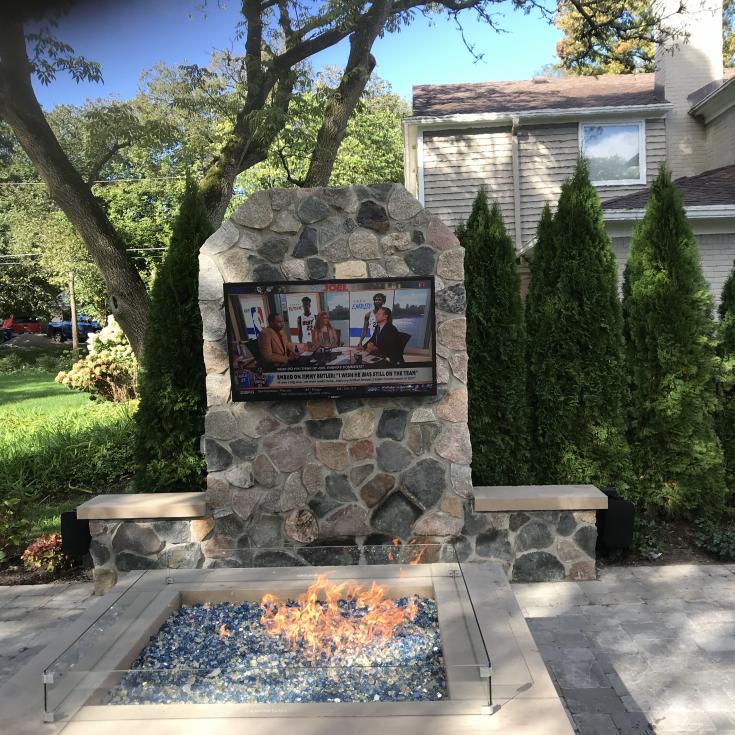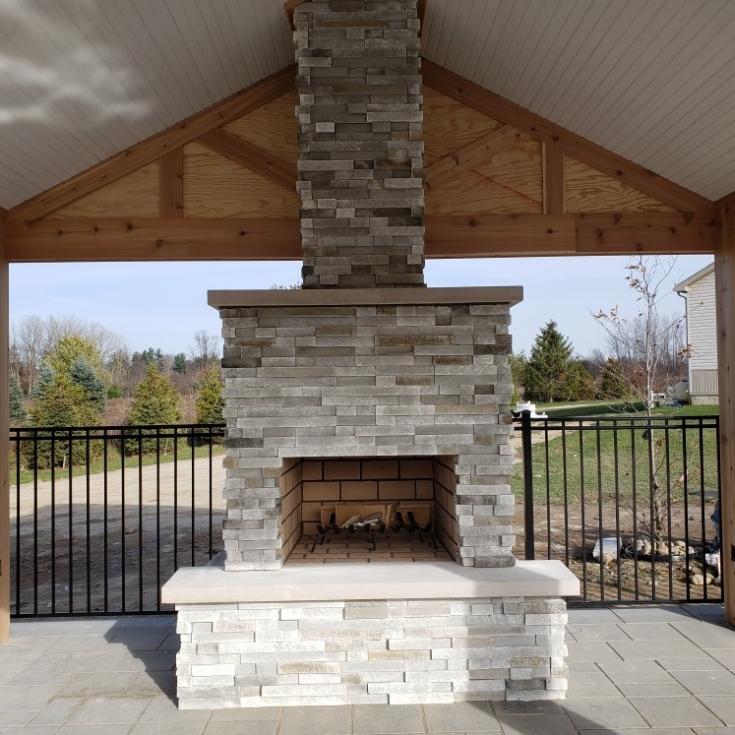 PATTERN
These features have a wide range of pattern possibilities: Geometric or random patterns and a range of material sizes can make your feature modern, rustic, or classical.